The Myrtle Beach Area's Ultimate
Wedding/Event Venue, and Unique Camping Experience

Events Venue of Choice for
Experience the most romantic setting that the Myrtle Beach area has to offer. You and the one you love under a star filled night celebrating the most beautiful day in your lifetime.  The clink of champagne glasses fills the air. Your story begins here at Laurel Oaks Estate a romantic and timeless wedding venue to celebrate your day.
With over a dozen onsite locations Laurel Oaks is able to provide the perfect spot for all your photoshoots, reunions, sweet sixteens, bar mitzvahs, consieras, corporate events, parties and more. Just to name a few, an elegant pond with a fountain, pergola, plush green grass, red barn, hay field, and even a forest.
There's even on site accommodations with our fully equipped Glamping tent for those up for "rough'n it!"
Coming in 2021, enjoy our luxurious 2 bedroom treetop cabin!
The growing trend of rugged nature meeting the tamed and modern luxury. Come enjoy a night under the stars while visiting the Myrtle Beach area, or even if you're a local getting an evening away from home.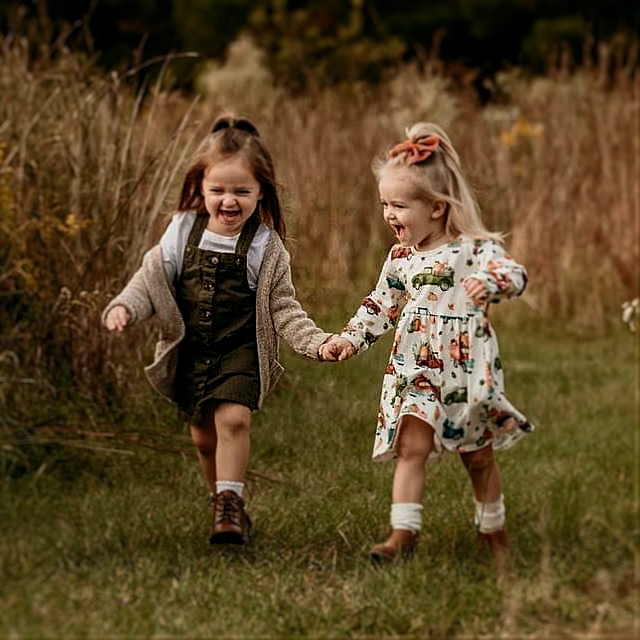 At Laurel Oaks Estate we pride ourselves on giving you the most memorable landscape providing you the most beautiful and eloquent memories of your wedding day. Our venue provides just that landscape and all the best memories of your day.
Every good photographer knows that the scene is nearly as important as the subjects in the shot.  Capturing the scenic beauty always propels the shot to it's fullest potential and at Laurel Oaks Estate you will find such beauty.
I love you, not only for what you are, but for what I am when I am with you. I love you, not only for what you have made of yourself, but for what you are making of me.

Ultimate Glamping Experience
Glamourous + Camping: Glamping provides you with the care free camping experience providing amenities not usually associated with "traditional" camping. Come enjoy a night filled with delight as you gaze at the stars by the fire, and slumber in one of our great glamping accommodations.
We're sure you do. Please use the form here to submit your questions while considering Laurel Oaks Estate for your event. We are here to help.